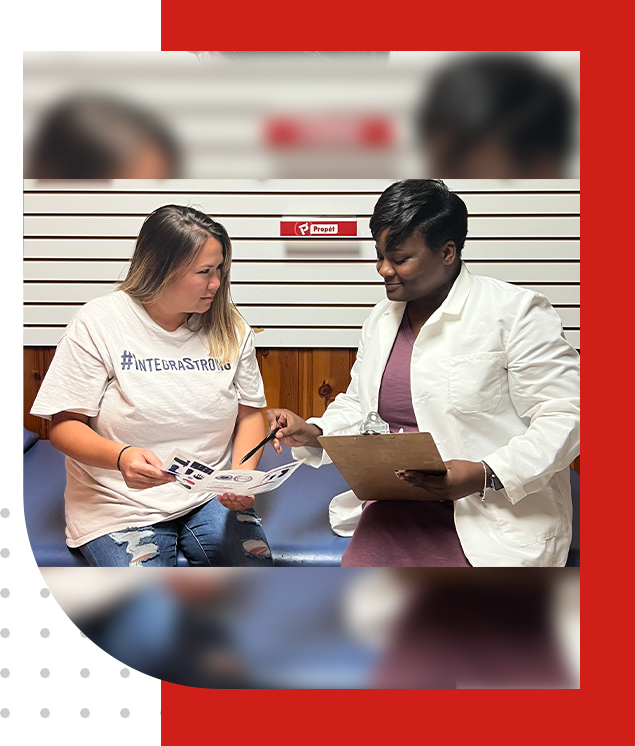 Most of the prosthetic and orthotic services provided by Limbcare are covered by health insurance, including Medicare Part B. The amount of coverage available for prosthetic and orthotic services can vary depending on the type of policy you hold. If you have more than one insurance plan, it is possible that the entire cost of your care could be covered.
In most cases, some percentage of "co-pay" is required to be paid out-of-pocket by the patient at the time the prosthesis or orthosis is delivered. Before your first appointment, it is a good idea to visit with your insurance company or prospective insurance company to understand exactly what benefits are available for prosthetic and orthotic services.
Working closely with your healthcare team is also beneficial and can help to maximize your benefits. Together we can assess your needs and abilities, which will assist in determining the most appropriate prosthetic or orthotic device for your lifestyle. This may also give additional leverage when working and negotiating with your insurance company.
Limbcare has tremendous experience working with the Medicare program. Our comprehensive understanding of reimbursement, regulations, and procedures helps us to answer your questions regarding eligibility, bills, deductibles, and Medicare notices.
Medicare will pay 80% of its "fee schedule" for covered prosthetic or orthotic services after your annual deductible has been met. Generally, there are no caps on types of technology covered by Medicare, as long the prosthetic or orthotic device is medically appropriate, is prescribed by a treating physician, and otherwise meets Medicare's coverage criteria.